Please click here for the English manual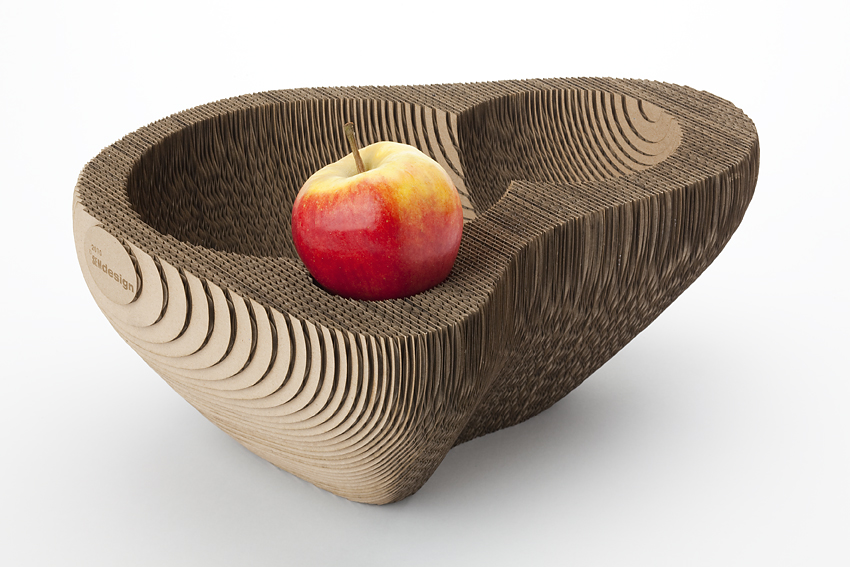 Hoe het werkt:
Laat hier je naam en e-mailadres achter en we sturen je de handleiding direct toe!
Uiteindelijk komt de (lege) schaal er zo uit te zien: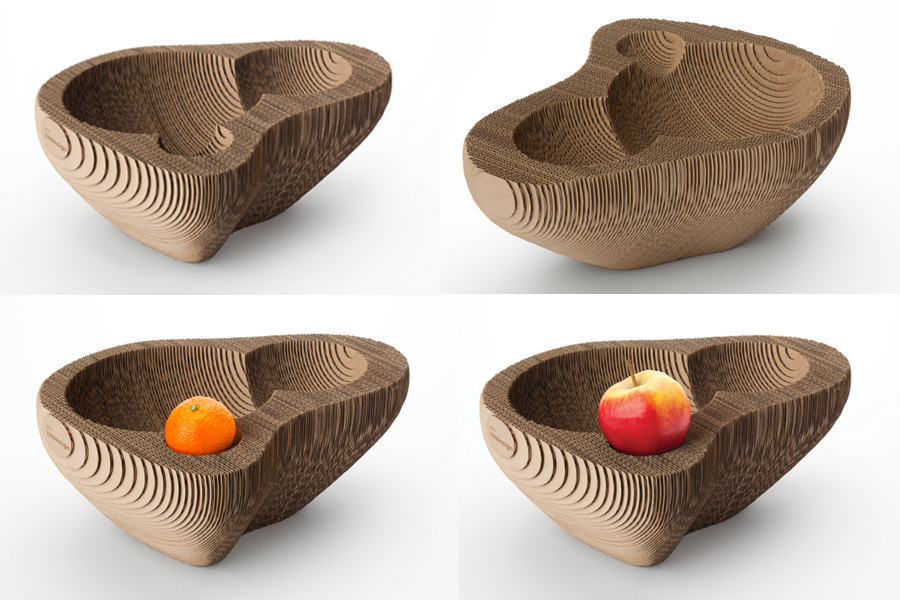 Of je kunt hem natuurlijk ook uit hout (triplex) maken.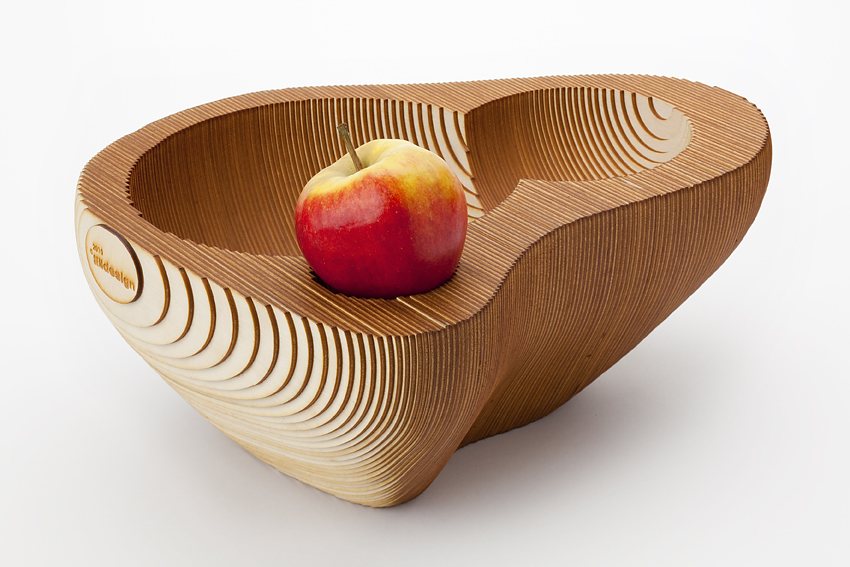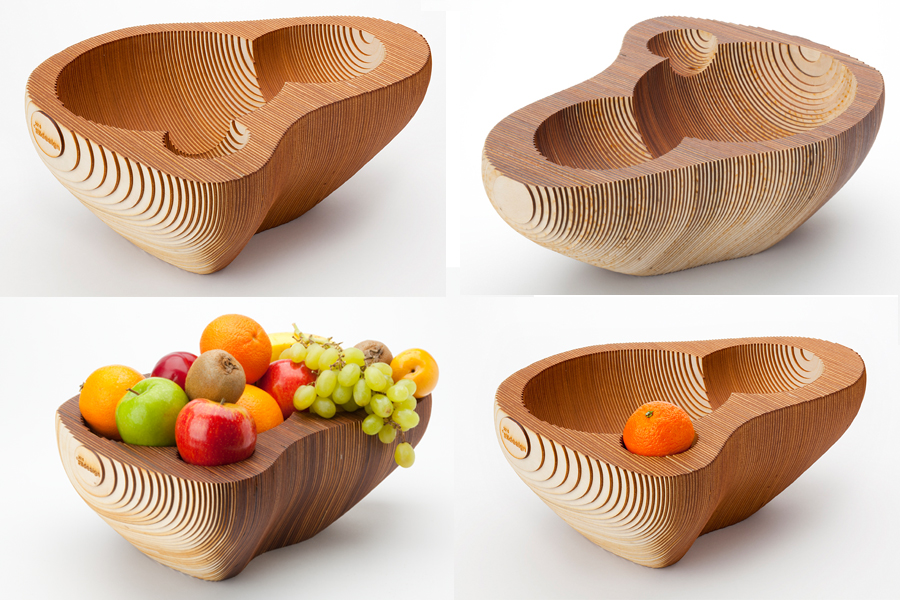 Heel veel succes en we zien graag een foto van je zelfgemaakte fruitschaal!